nl_mkbcrowdfunding_idea.quickfilter.description.equity_or_debt
Aandelen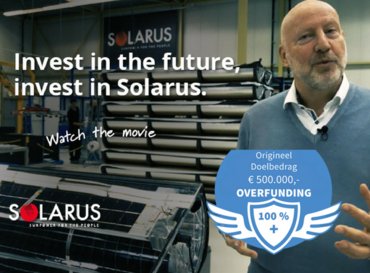 This is the unique opportunity to become shareholder in the solar energy disruptor Solarus. Invest in the future, invest in Solarus!
Convertible
nl_mkbcrowdfunding_idea.tooltip.convertible.note1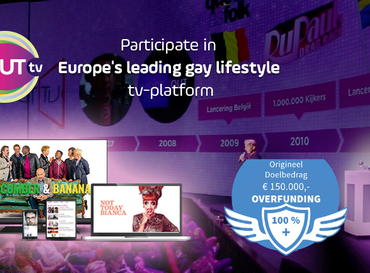 After being a market leader in gay-lifestyle TV for over a decade, we are taking an exciting next step: the launch of our interactive 'Gay Netflix' platform.